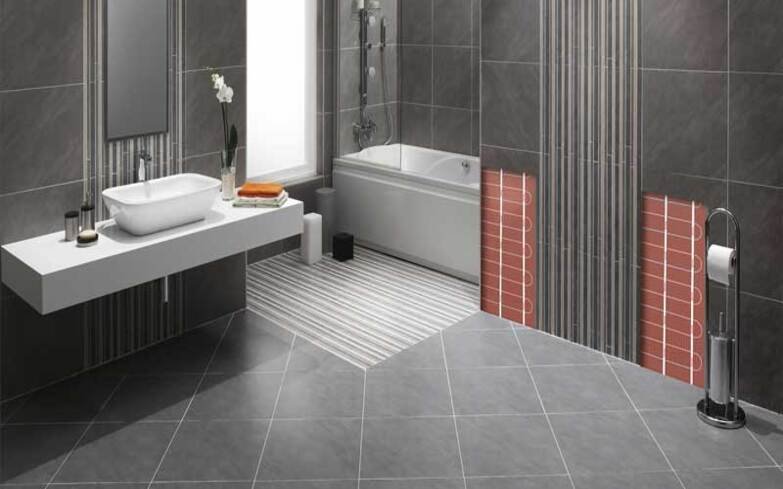 Tile Flooring
Tile products are a great match for the climate in the area and the architectural styles that are prevalent in Missouri City, TX. Tiles are found throughout buildings in Texas and it is a classic flooring that fits the area. It can be adapted to many design styles. It is versatile and can be used in a wide variety of spaces. It also pulls double duty as both a flooring and wall covering option making it easy to blend with different styles of tile across one room. Tiles have been used for centuries. Used for both flooring and décor, tiles are a functional, beautiful, and durable choice for any space.
Benefits of Tile Flooring
Durability
Stain resistance
Scratch resistance
Simple cleaning and maintenance
Water resistance and Fire resistance
Environmentally friendly.
Maintain Your Tile Floors
To keep your tile floors looking beautiful, you will need to:
Sweep them regularly
Use a damp mop regularly
Follow manufacturer recommendations for cleaning grout
Avoid using cleaners with bleach or ammonia
At My Beauty Floors in Missouri City, TX we carry a variety of tile products. Tile flooring offers incredible style potential and stands up to wear. For a FREE estimate, call 832.440.0658