M

y

B

eauty

F

loors is a professional and highly respected provider for renovation Flooring Services, kitchens, living rooms, bathrooms, etc…  for clients in Houston, Sugarland, Missouri City, Katy, and surrounding areas. Our company has exhibited a professional aptitude for offering stunning Home renovation Services to clients with their budget. We have been successfully furnishing wide-ranging cost-effective solutions on  Flooring Services.
We provide FREE ESTIMATES
Request A Quote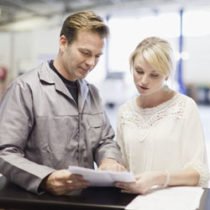 Schedule
Schedule an appointment and let us know which products you're interested in!
In-Home Estimate
Request your accurate and professional in-home flooring estimate.
Service
Our professional flooring installers are ready to help you with your next project.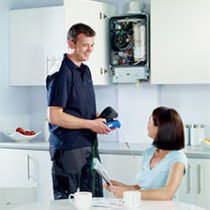 Install
Our professional flooring and remodeling installers are ready to help you with all of your projects.
Don't Know What To Start With?